Cincinnati Children's Hospital

Cincinnati Children's Hospital
Ohio
Phone: 513-835-3649 (study team cell phone)
Email: E4@cchmc.org (study team email)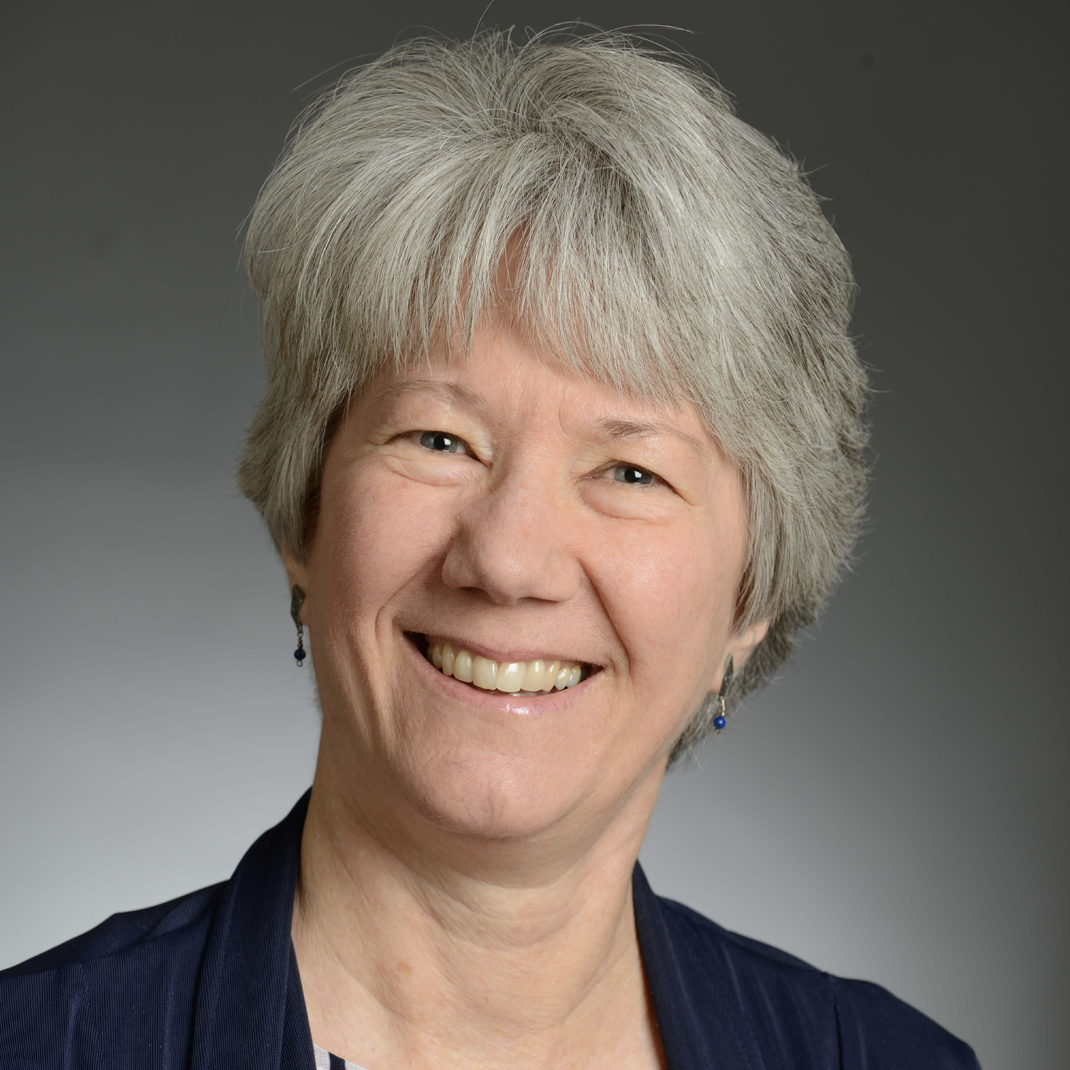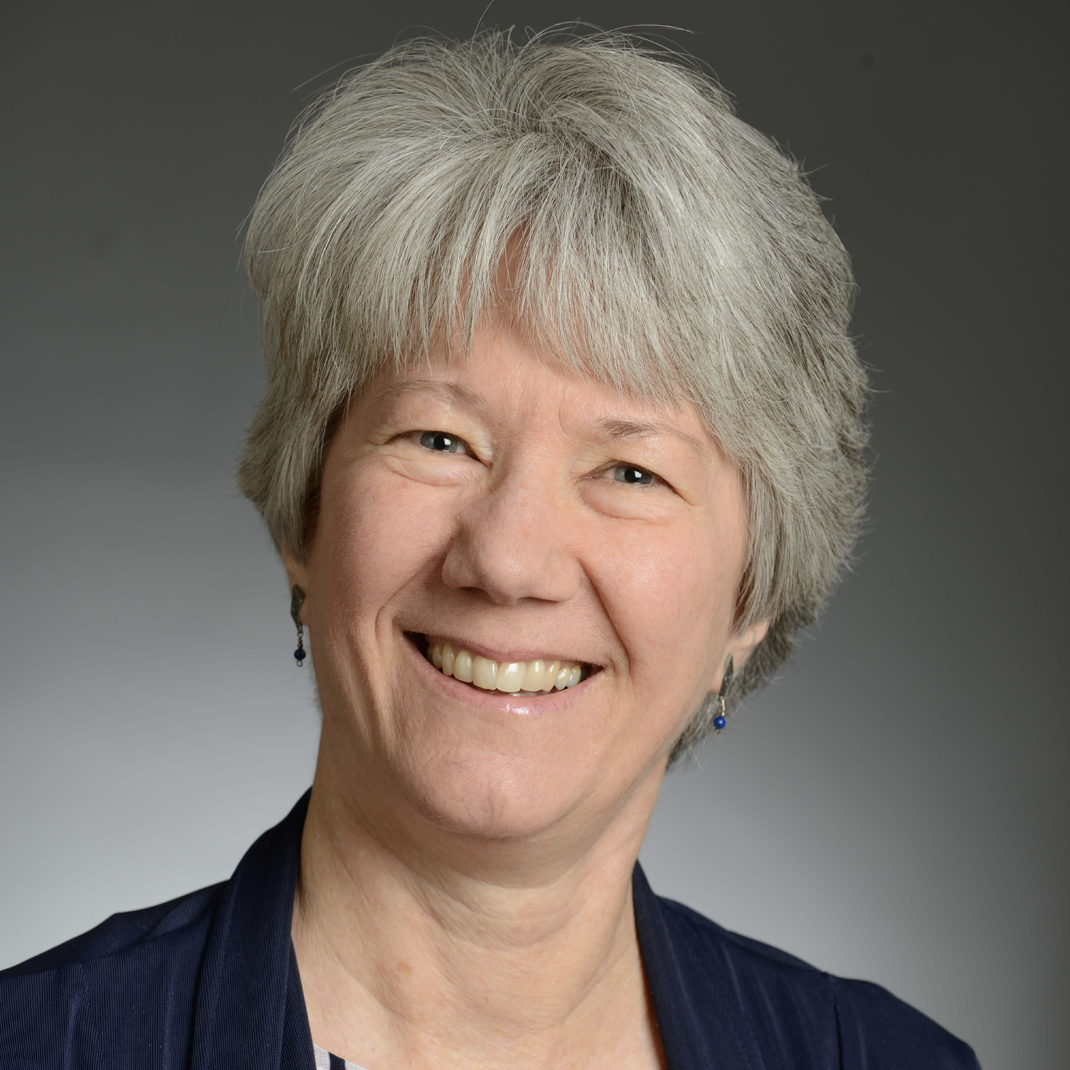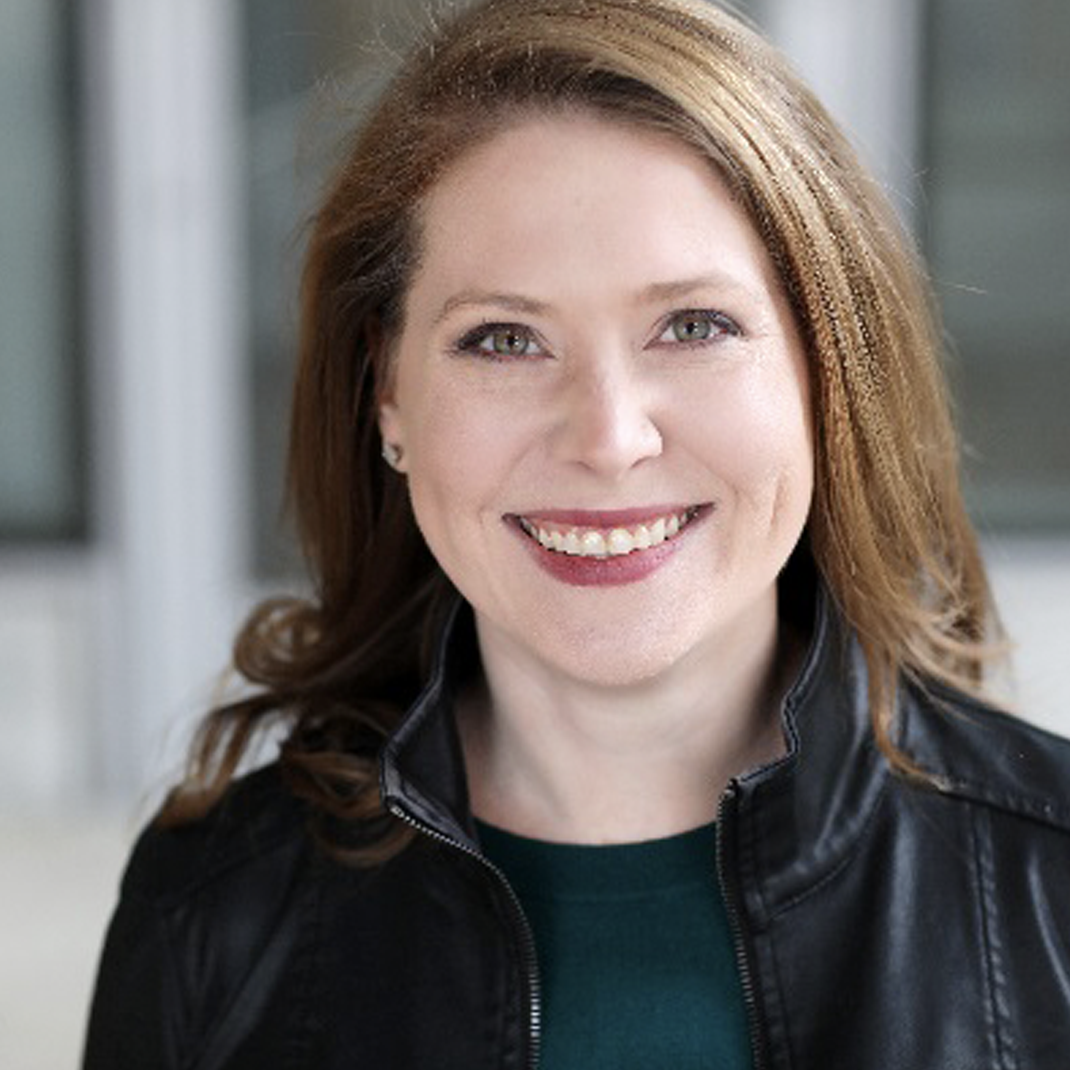 The eMERGE program at Cincinnati Children's Hospital
is led by Cindy Prows, MSN, APRN
and Leah Kottyan, PhD.
Cindy Prows is a Genetics Clinical Nurse Specialist at the Cincinnati Children's Hospital Medical Center. Her work is aimed at improving the lives of children and adults with genetic diseases. Her research includes genomics education, pharmacogenetics and implementation of genomics research into pediatric clinical practice. Throughout her career as a genetics clinical nurse specialist, she has focused on the translation of genetic and genomic information and technology into clinical practice. She began her role as a clinical nurse specialist in genetics in 1990, which coincided with the official launch of the Human Genomics Project (HGP). She began developing externally funded genetics education programs for other nurses after recognizing that many nurses had only limited knowledge in genetics. Currently, her team is collecting follow-up data to understand adolescents' and parents' responses to learning genetic testing results, particularly in African American families.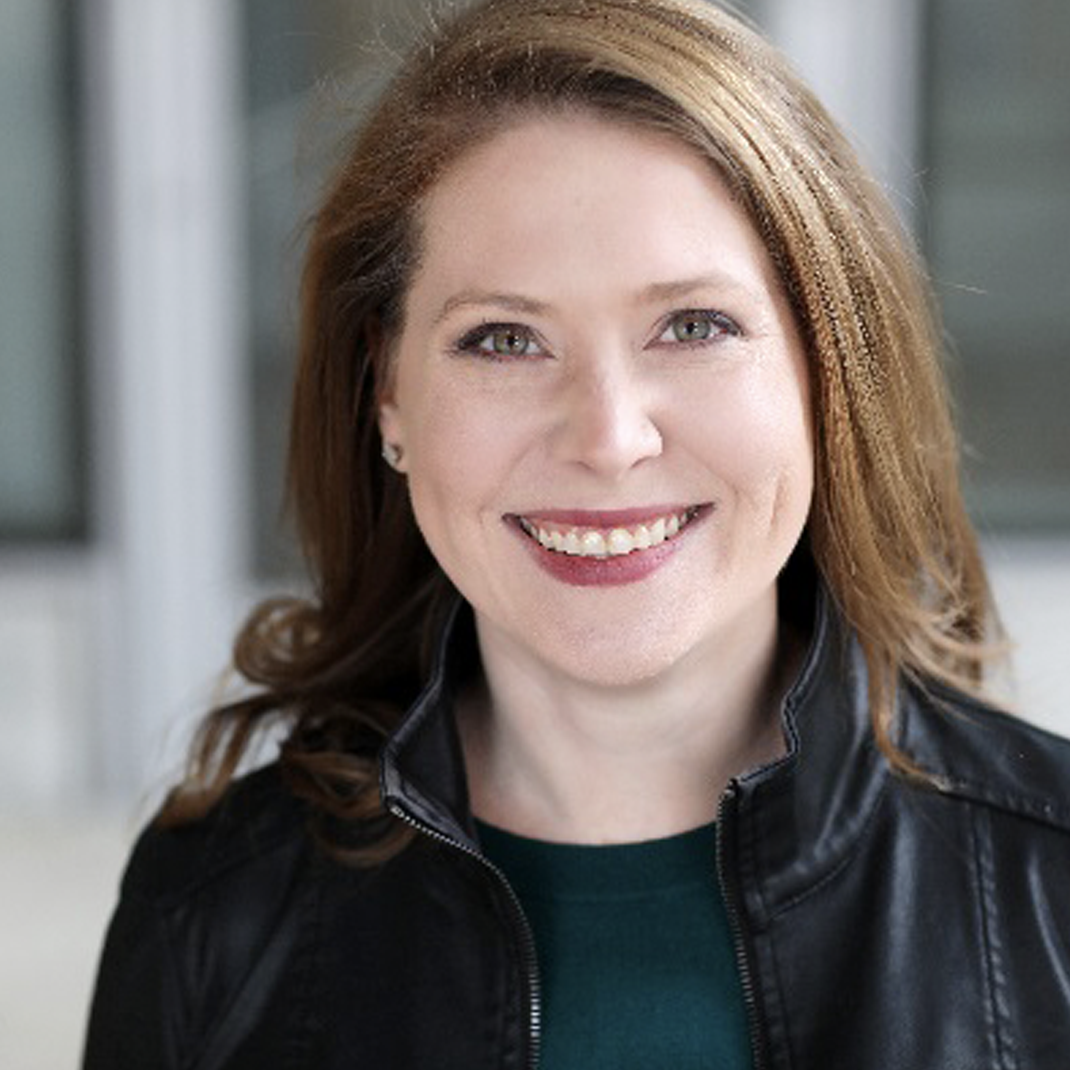 Dr. Kottyan is a researcher in the Department of Eosinophilic Disorders and the Center for Autoimmune Genomics and Etiology at Cincinnati Children's Hospital Medical Center. She is particularly interested in the way genetic variants increase the risk for eosinophilic esophagitis, systemic lupus erythematosus, atopic dermatitis, and multiple sclerosis. As an immunologist and molecular biologist, she wants to understand what molecular mechanisms lead to changes in DNA and lead to disease risk. During her career, she received the Cincinnati Children's 2020 Mentoring Achievement Award, the 2018 Recognition of Excellence Award, and the 2016 Darrell Goll Award. The Darrell Goll Award recognizes the most outstanding new investigator publishing in the calpain field over the past three years. She is also pleased to serve as a coordinator for the Schmidlapp Young Women Scholars Program, which provides career support to women undergraduate scholars at Cincinnati Children's.