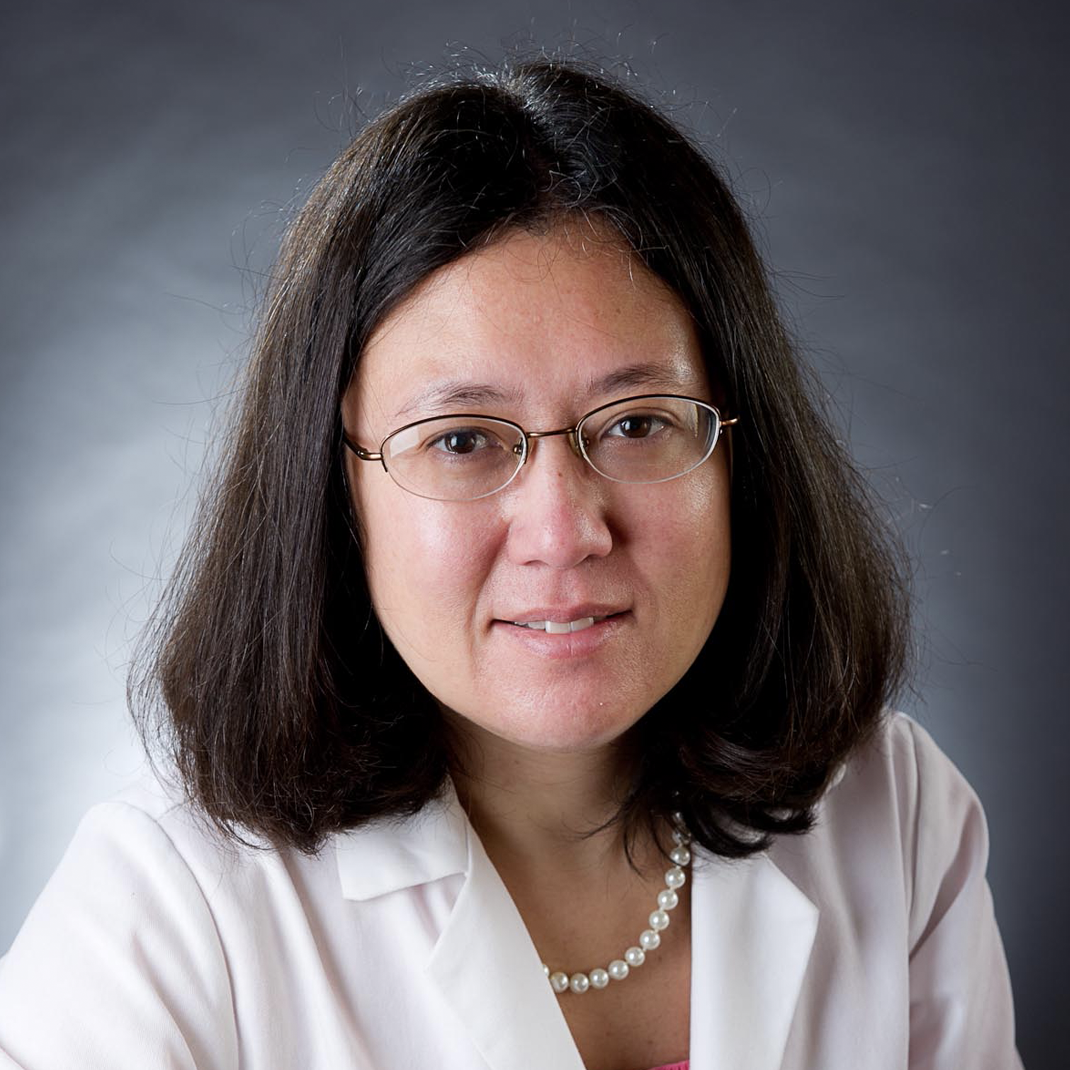 Wendy Chung, MD, PhD
Clinical and Molecular Geneticist and Physician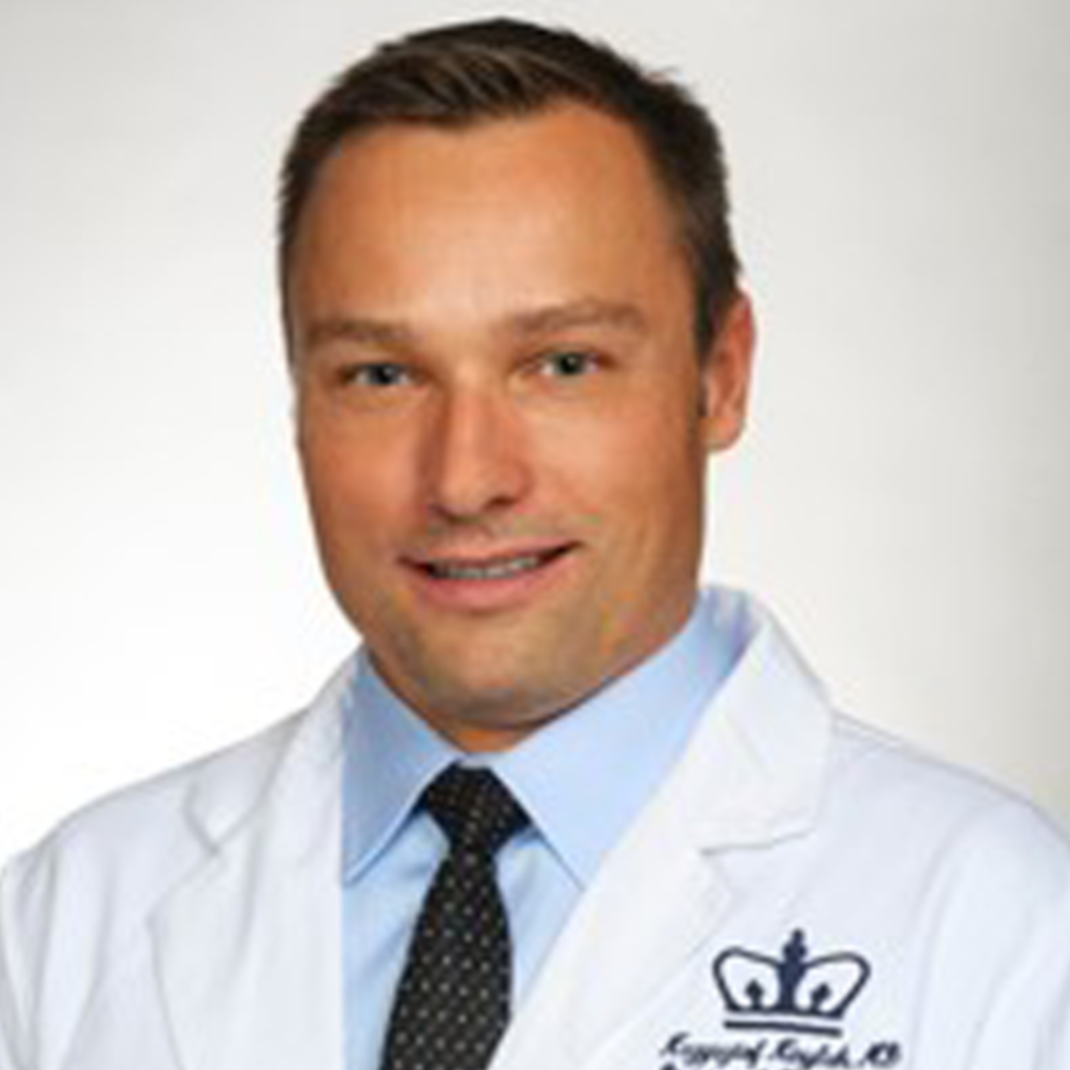 Krzysztof Kiryluk, MD, MS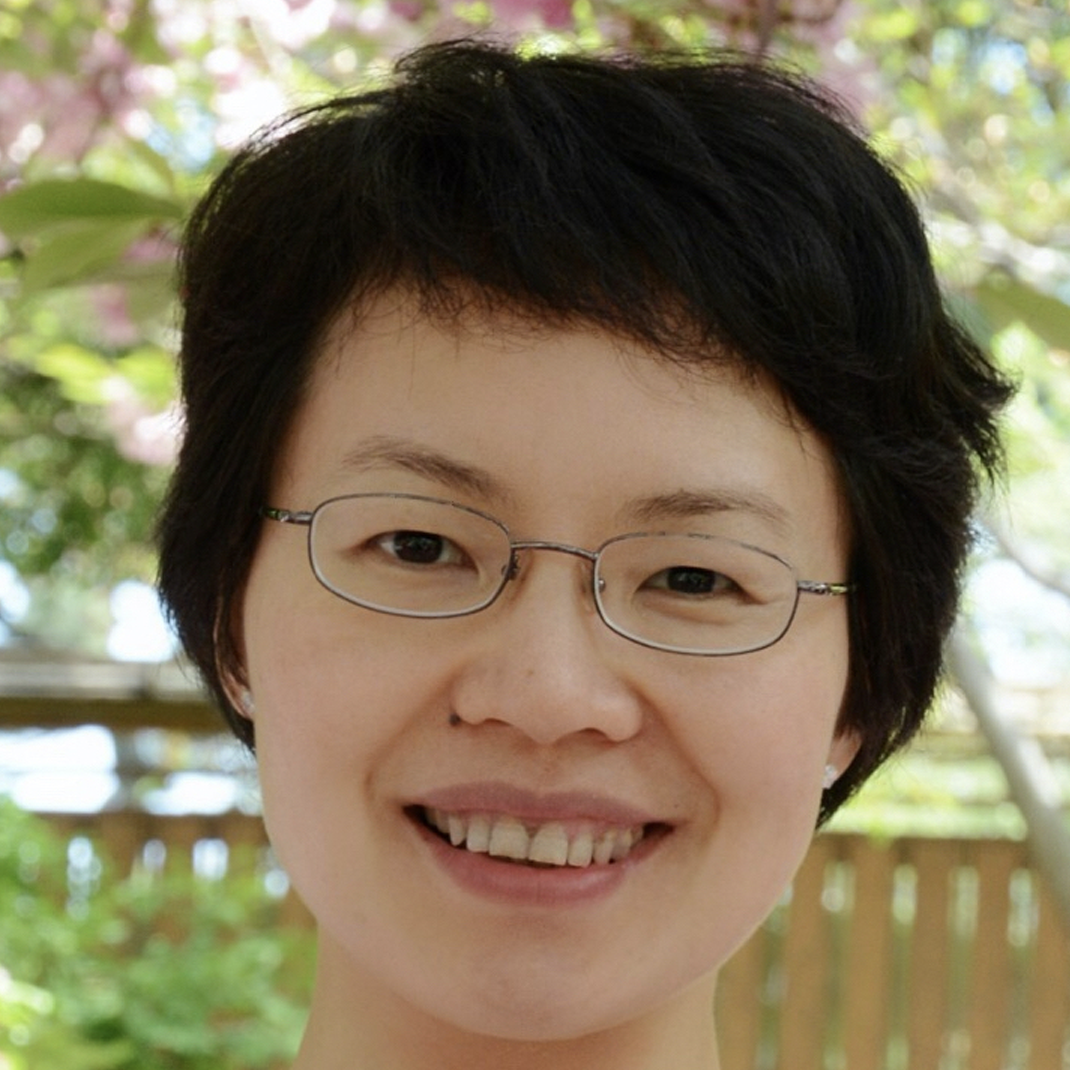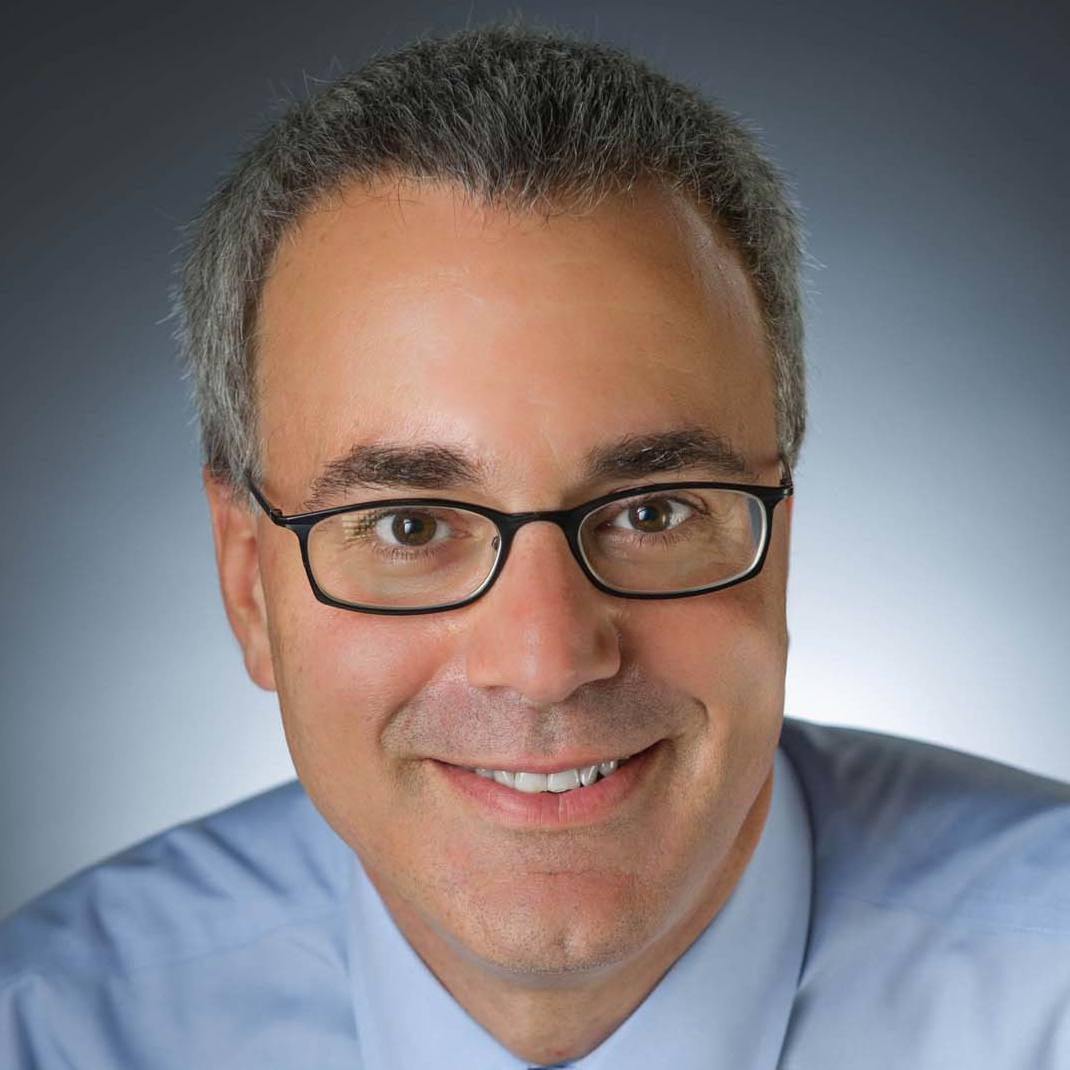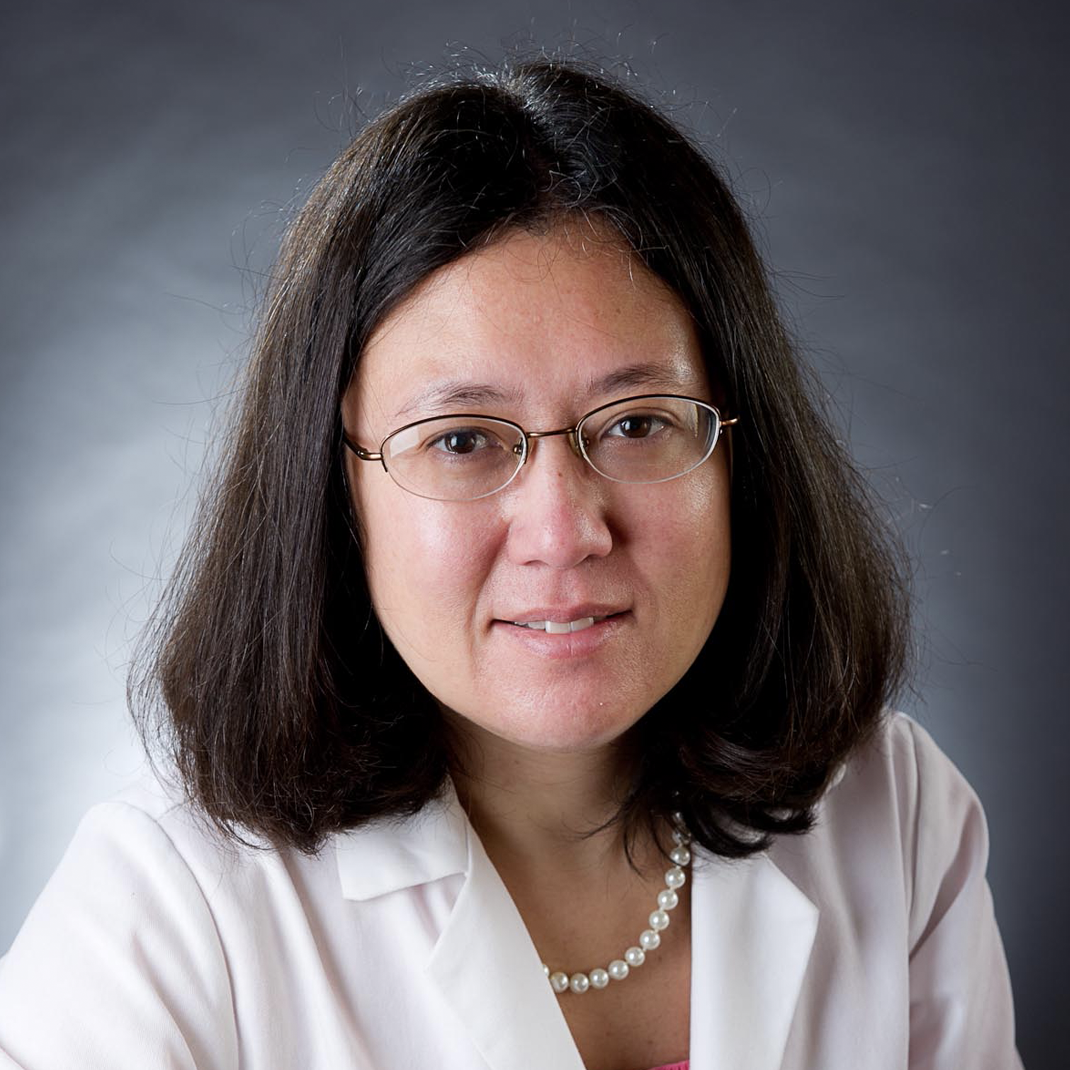 Wendy Chung, MD, PhD
Clinical and Molecular Geneticist and Physician

The eMERGE program at Columbia University is led by
Wendy Chung, MD, PhD
Clinical and Molecular Geneticist and Physician
Dr. Wendy Chung is a Principal Investigator of the eMERGE study. She is a clinical and molecular geneticist and the Kennedy Family Professor of Pediatrics and Medicine at Columbia. Among her many awards, Dr. Chung was the recipient of the NY Academy of Medicine Medal for Distinguished Contributions in Biomedical Science, the Rare Impact Award from the National Organization of Rare Disorders, and the Presidential Award for Outstanding Teaching. She is a member of the National Academy of Medicine and the American Association of Physicians. Dr. Chung has identified over 50 new genetic conditions and has authored over 500 scientific papers. Dr. Chung enjoys the challenges of genetics as a rapidly changing field of medicine and strives to facilitate the integration of genetic medicine into all areas of health care in a medically, scientifically, and ethically sound, accessible, and cost effective manner.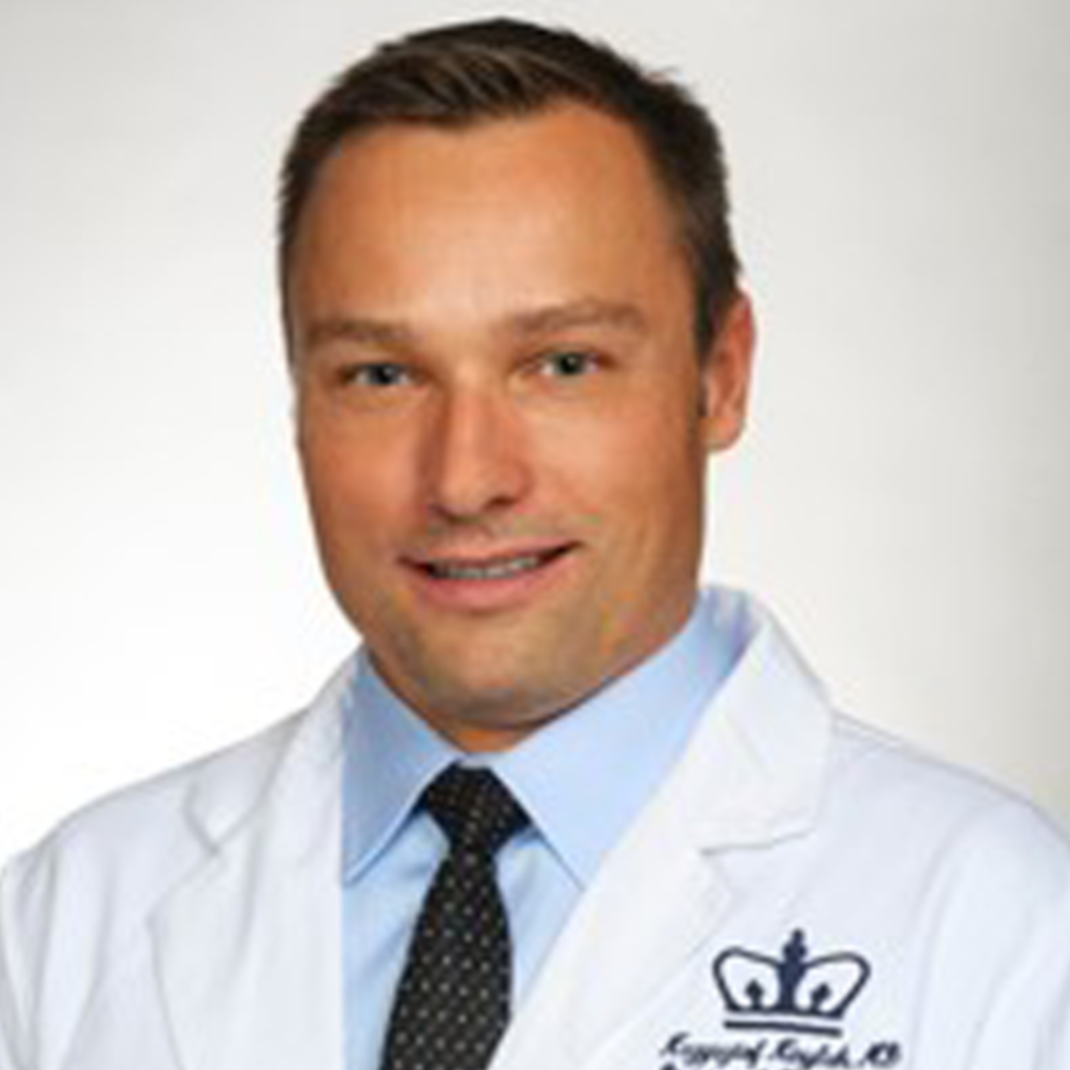 Krzysztof Kiryluk, MD, MS
Krzysztof Kiryluk, MD, MS
Dr. Krzysztof Kiryluk a Principal Investigator of the eMERGE study. He is a physician-scientist in the Division of Nephrology, Department of Medicine at Columbia University. Dr. Kiryluk's research aims to define genetic factors contributing to the risk of kidney disease and related traits in humans. He leads several large collaborative national and international genetic studies of glomerular disorders, including for IgA nephropathy and membranous nephropathy. He is investigating genetic regulators of IgA production and O-glycosylation, and their relationship to human health and disease. Dr. Kiryluk uses functional genomics and systems genetics approaches to elucidate molecular mechanisms underlying inherited kidney disorders. He is also developing novel approaches to identify genetic predictors of kidney allograft rejection using genome-wide donor-recipient compatibility studies.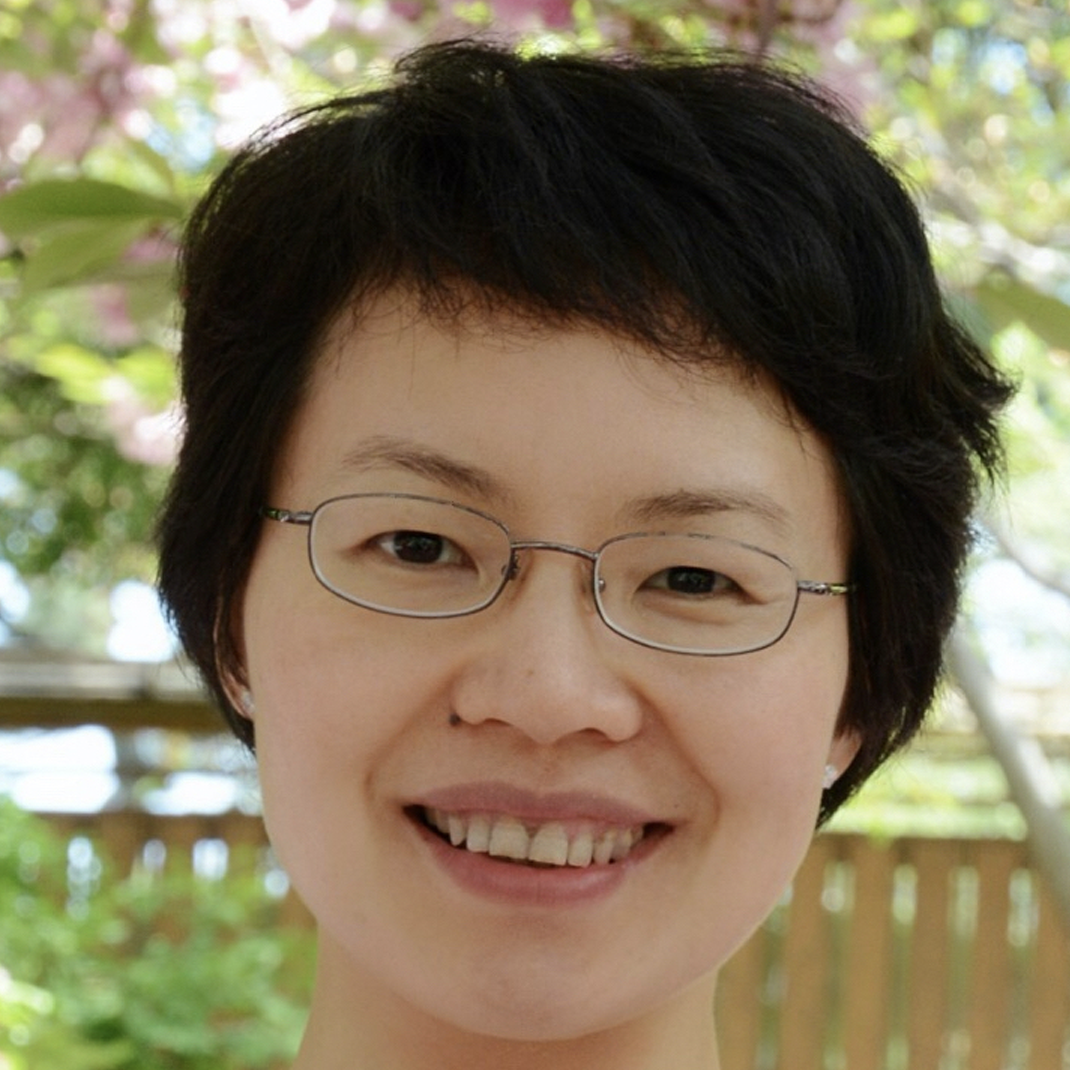 Chunhua Weng, PhD
Dr. Chunhua Weng is a Principal Investigator of the eMERGE study. She is a Professor of Biomedical Informatics at Columbia University and the contact PI for the Columbia eMERGE project. She is an active researcher in the field of Clinical Research Informatics since 2000, Dr. Weng has published extensively on data-driven optimization of clinical trial eligibility criteria, scalable and portable electronic phenotyping, electronic health records (EHR) data quality assessment and data analytics, and text knowledge engineering using a variety of text (e.g., EHR narratives, PubMed abstracts and clinical trial summaries).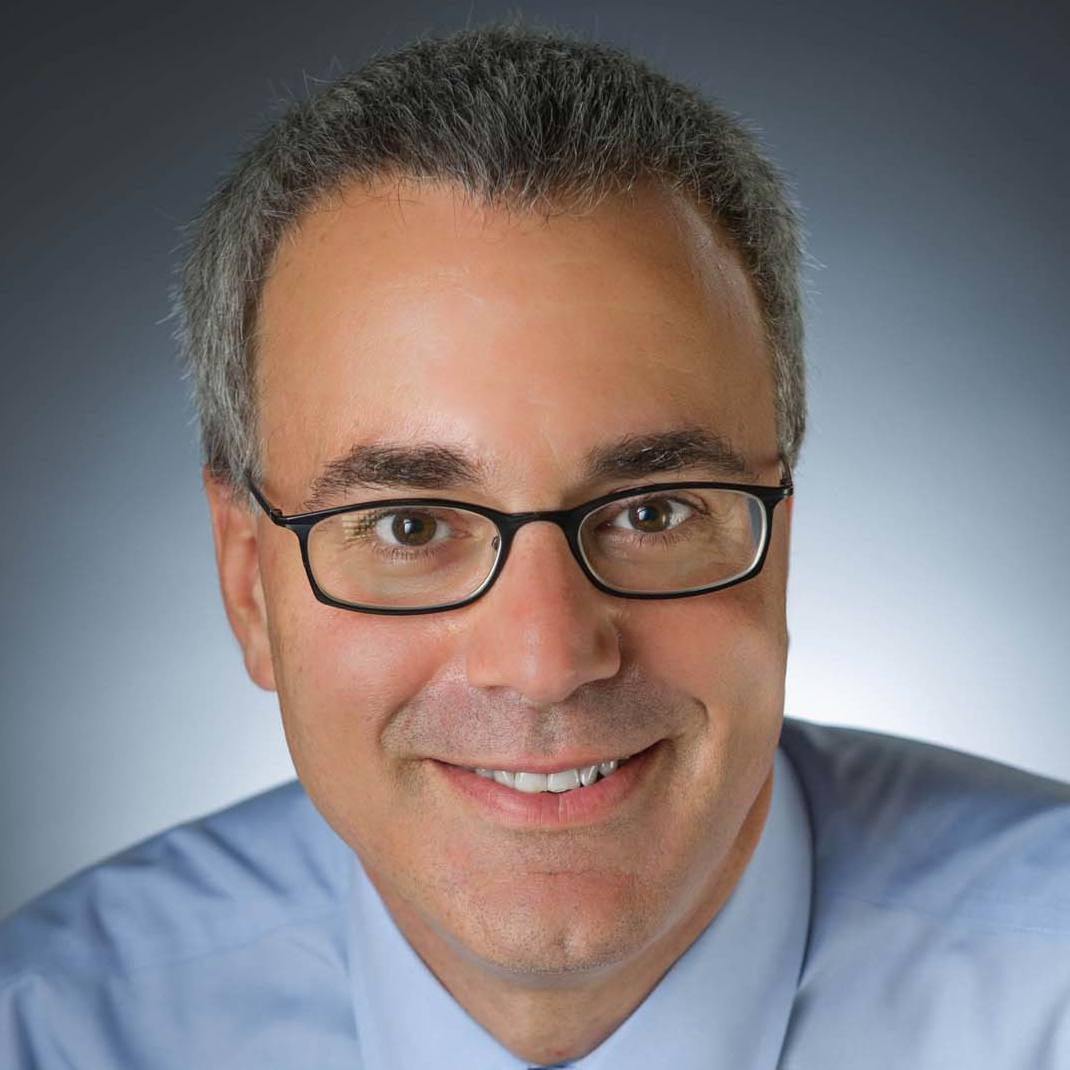 George Hripcsak, MD, MS
Dr. George Hripcsak is a Principal Investigator of the eMERGE study. He is the Vivian Beaumont Allen Professor and Chair of Columbia University's Department of Biomedical Informatics and Director of Medical Informatics Services for New York Presbyterian Hospital/Columbia Campus. He is a board-certified internist with degrees in chemistry, medicine, and biostatistics. Dr. Hripcsak's research focus is on the clinical information stored in electronic health records and on the development of next generation health record systems. Using nonlinear time series analysis, machine learning, knowledge engineering, and natural language processing, he is developing the methods necessary to support clinical research and patient safety. He leads the Observational Health Data Sciences and Informatics (OHDSI) coordinating center; OHDSI is an international network with 2000 researchers. Dr. Hripcsak is a member of the National Academy of Medicine, the American College of Medical Informatics, the International Academy of Health Sciences Informatics, and the New York Academy of Medicine.