Invitae is a clinical affiliate within eMERGE and will conduct genetic testing for up to 20,000 adult patients using a custom panel of 16 genes known to confer increased risk for hereditary breast and ovarian cancer, colorectal cancer, familial hypercholesterolemia, and cardiac arrhythmia. In addition to genetic testing, Invitae can provide cascade testing to family members of research participants who receive a positive Invitae test result.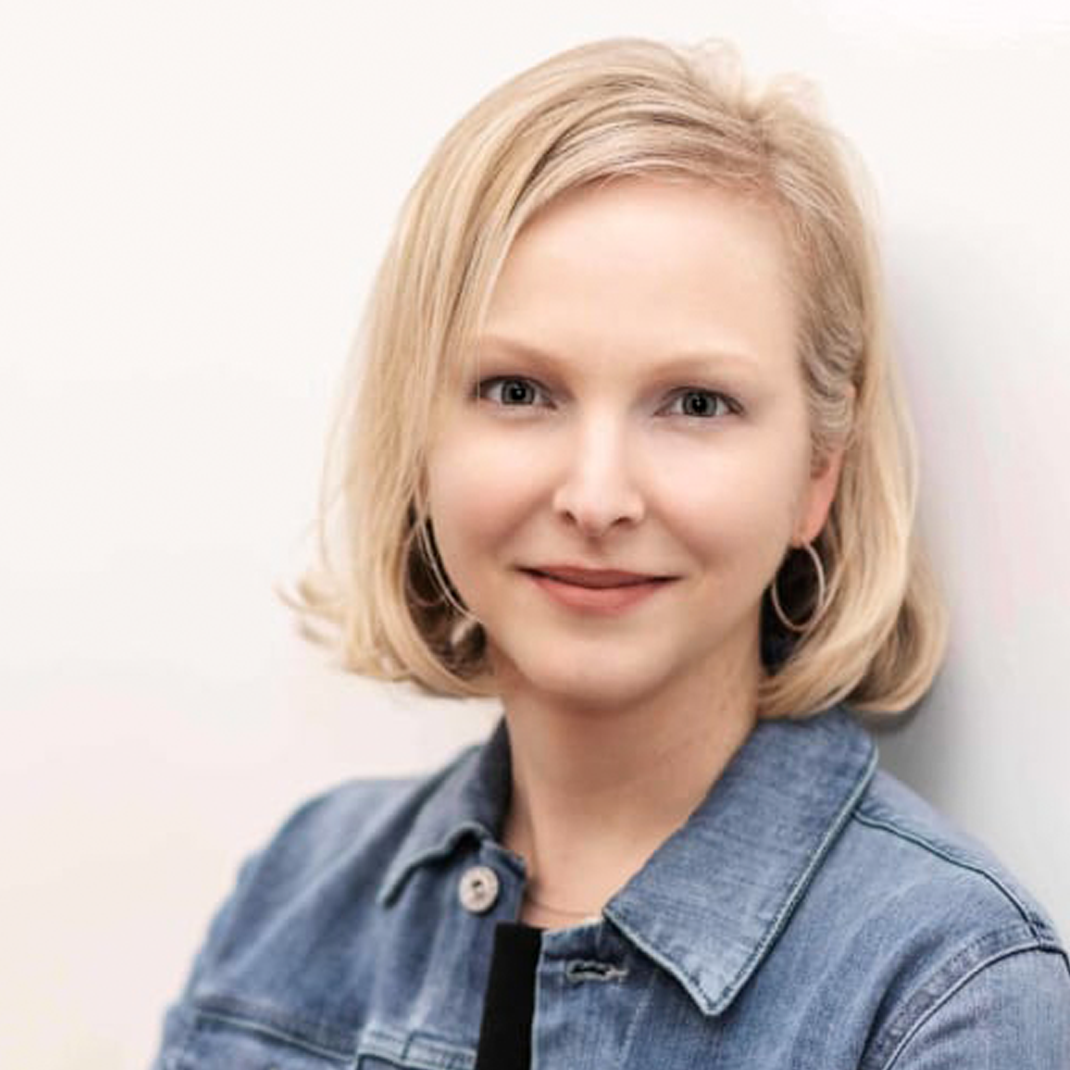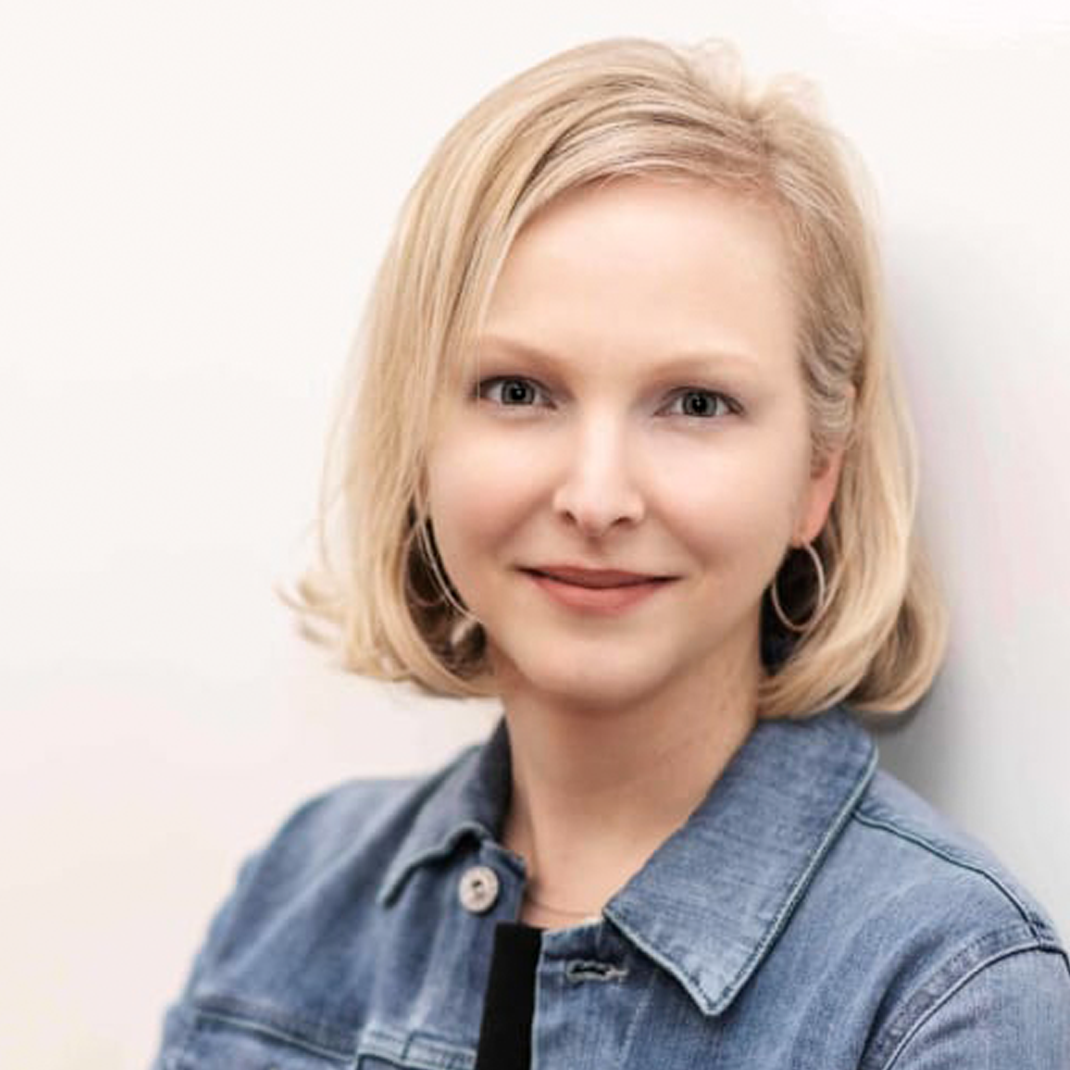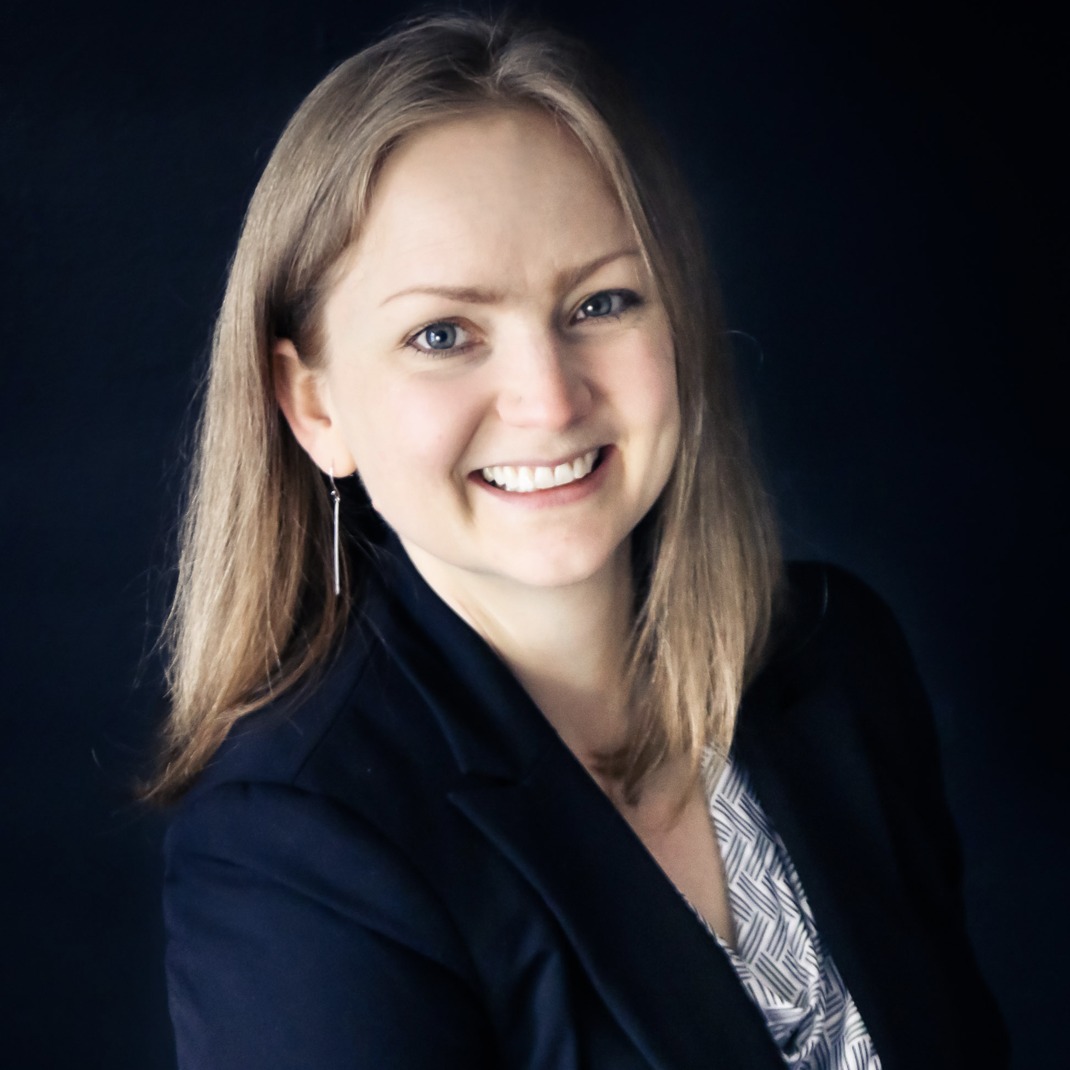 The eMERGE program at Invitae is led by Eden Haverfield,
DPhil, FACMG, and Tara Schmidlen, MS CGC.
Dr. Eden Haverfield is board-certified in clinical molecular genetics and has more than 15 years of experience in the medical genetics field. Prior to joining Invitae, Dr. Haverfield was the director of the whole exome sequencing program at GeneDx; before that, she was the assistant director of the genetic services laboratory at the University of Chicago. Dr. Haverfield earned her Master of Science in human biology and her doctorate in biological anthropology from the University of Oxford in Oxford, England. While she was earning her doctorate and through her post-doctoral fellowship at Oxford, Dr. Haverfield worked with professors Ryk Ward and Sir David Weatherall on genetic modifiers of sickle-cell disease. She then spent two years as a post-doctoral fellow in clinical pharmacology and pharmacogenomics, studying genetic variation in drug-metabolizing enzyme genes, before completing her board-accredited clinical molecular genetics training at the University of Chicago.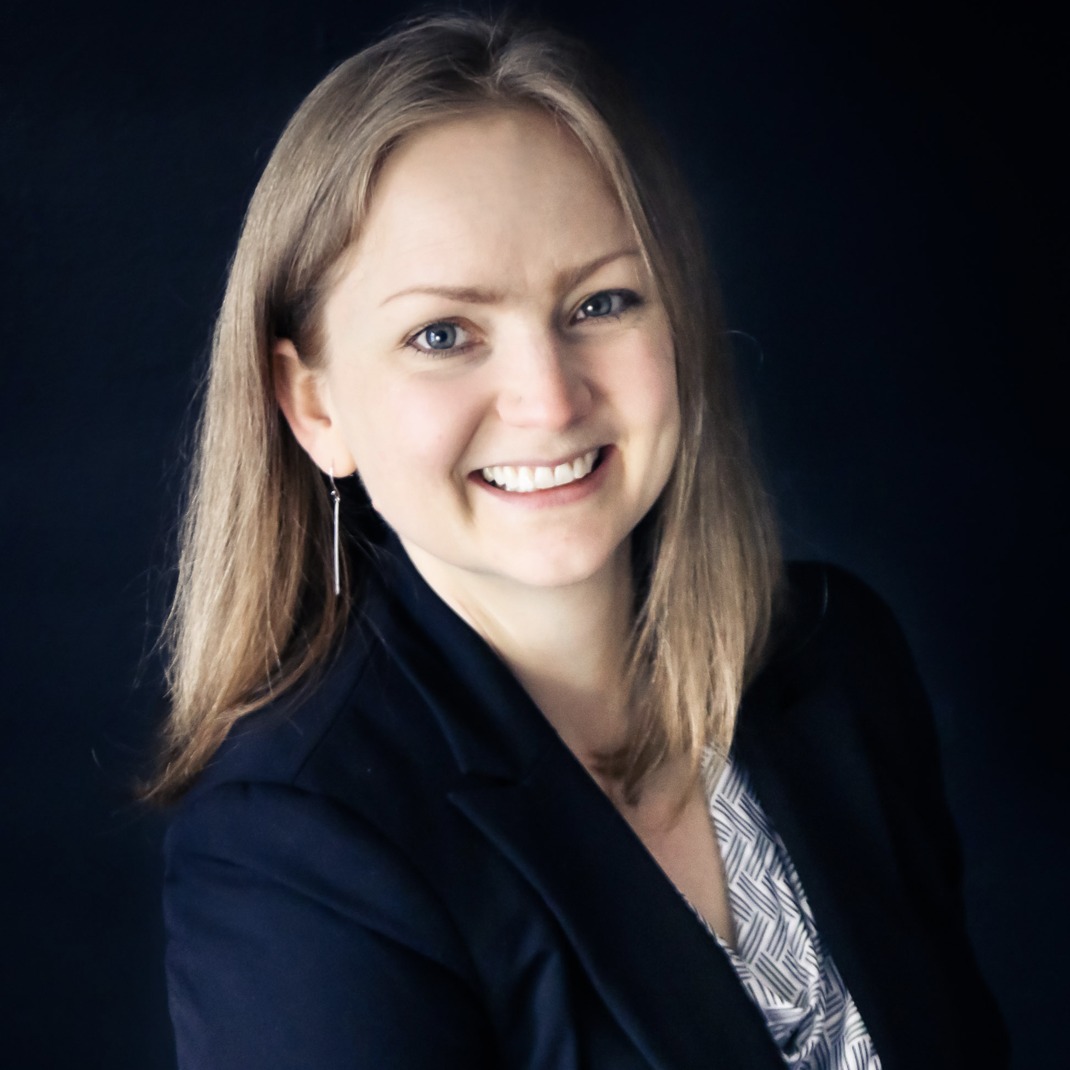 Tara Schmidlen, MS CGC is a board-certified genetic counselor with over 15 years of experience working in proactive genetics and pharmacogenomics in clinical, research, and laboratory settings. Tara earned her Bachelor of Science degree in Biobehavioral Health from The Pennsylvania State University in 2002 and her Masters in Genetic Counseling from Arcadia University in 2006. Her early genetic counseling career began in the laboratory at Genzyme Genetics (Westborough, MA) and Kimball Genetics (Denver, CO). She then spent 10 years as a personalized medicine research genetic counselor at the Coriell Institute for Medical Research in Camden, NJ. Prior to joining Invitae, Tara spent four years at the Geisinger health system in Pennsylvania developing, implementing, and optimizing chatbots to facilitate research consent, cascade testing and patient follow-up for the MyCode Community Health Initiative, a precision medicine biobanking research study.