University of Alabama at Birmingham

University of Alabama at Birmingham
Alabama
Contact the UAB eMERGE team:
Phone: 205-490-3635
Email: emerge@uabmc.edu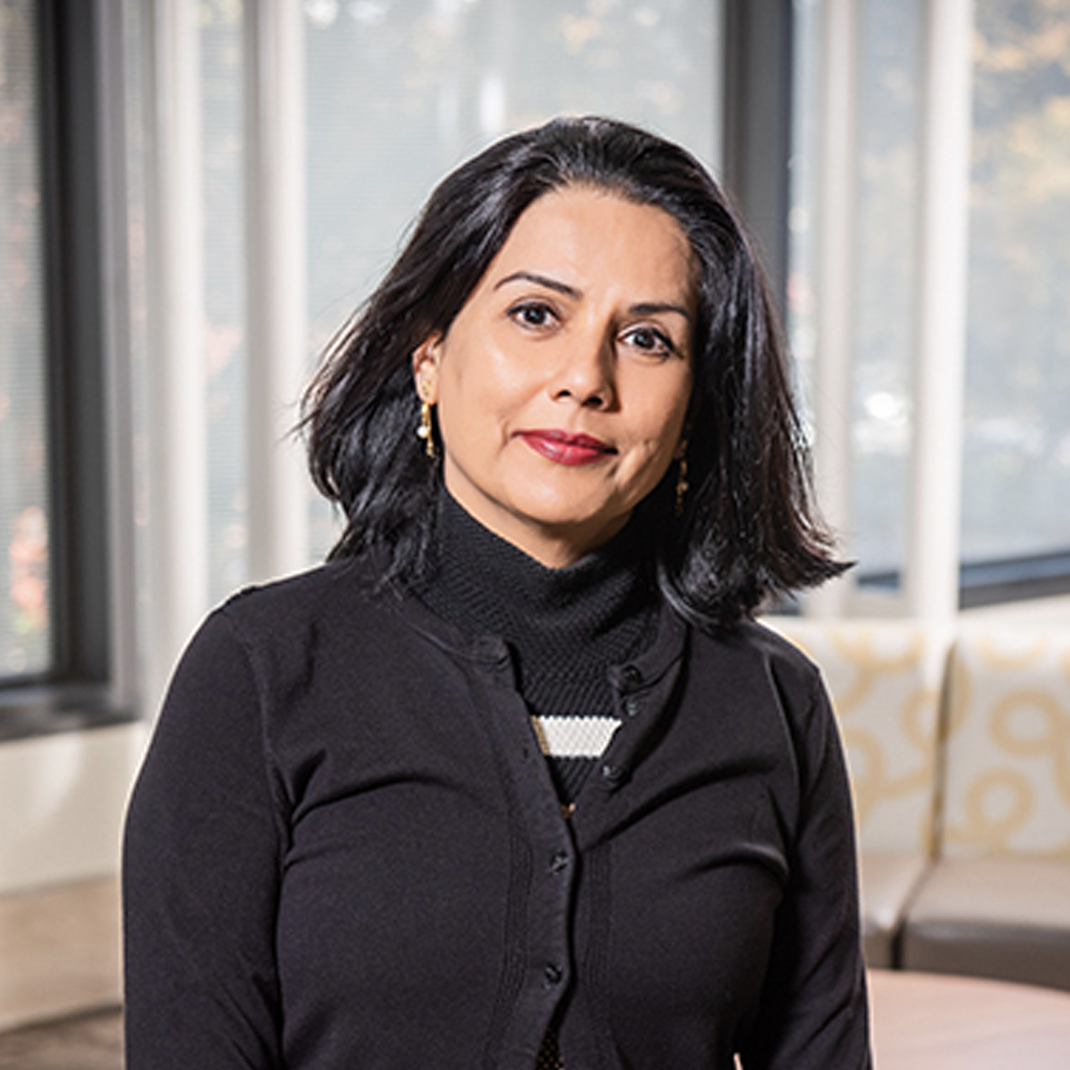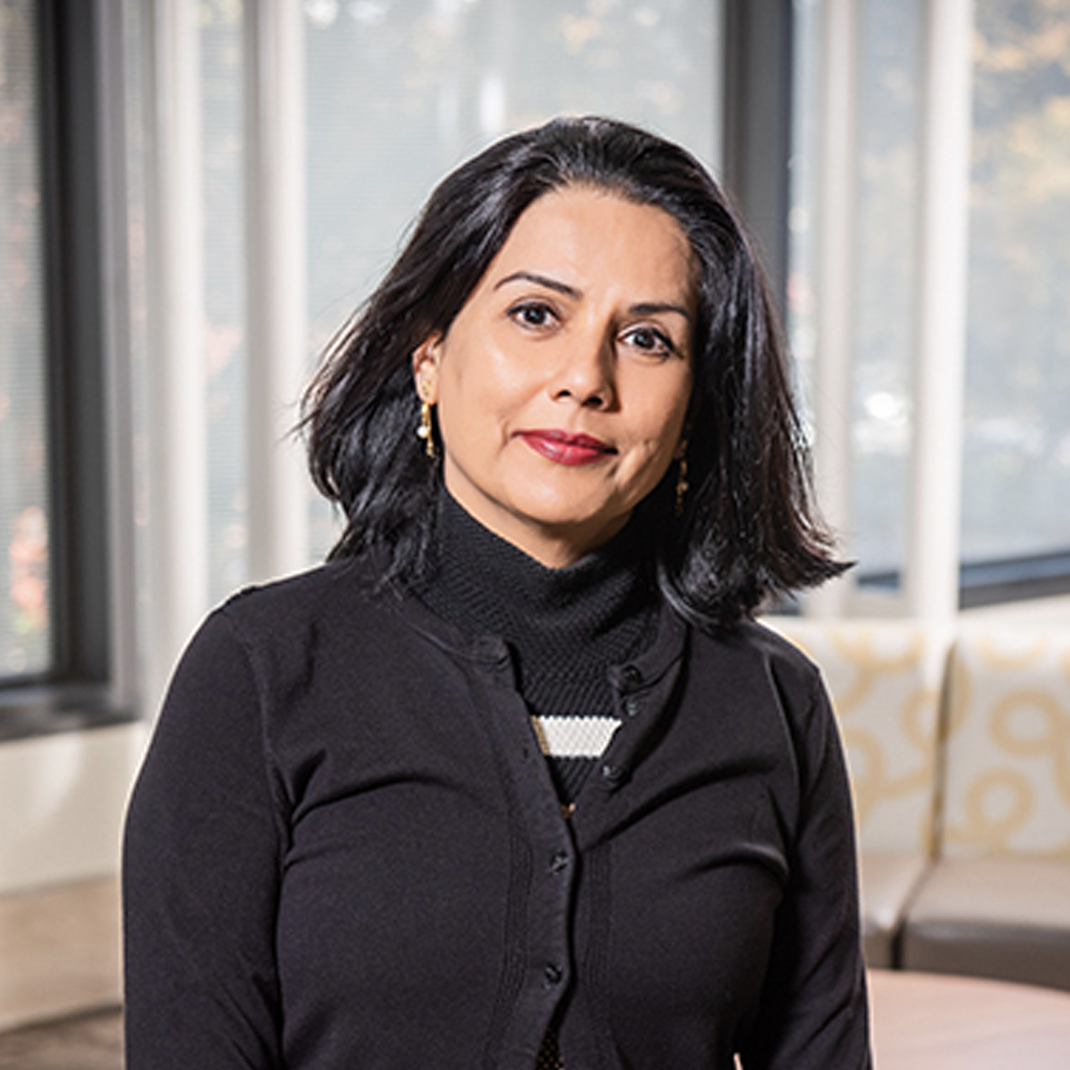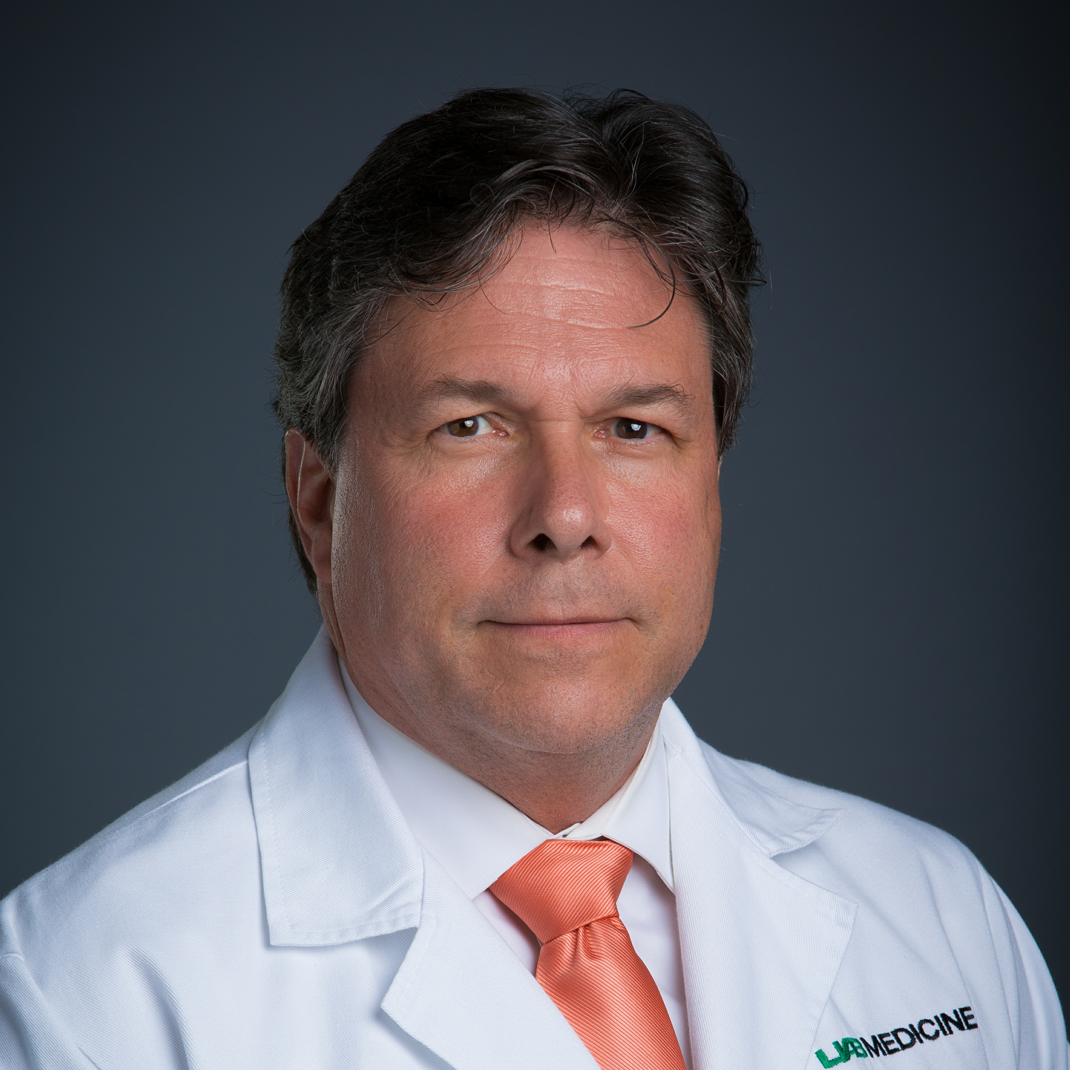 The eMERGE program at UAB is led by Nita Limdi,
Pharm.D, PhD, and James Cimino, MD.
Nita Limdi, Pharm.D, PhD, MSPH is Professor of Neurology and Epidemiology. She started her career as a hospital pharmacist after graduating from Samford University with a Pharm.D (1994), continuing her training obtaining her MSPH (2005) and PhD in Epidemiology (2007).
As a clinical pharmacist and chronic disease epidemiologist with 20 years of experience, she brings her breath of expertise in clinical pharmacy, chronic disease epidemiology, and pharmacogenomics to lead research and implementation of genomics in clinical practice. Her efforts to recruit and engage African Americans (AA) and medically underserved patients has been vital to her contributions to understanding racial differences in drug response, identifying race-specific variants, reporting on the differential impact of gene variants and comorbidities by race.
As the Director, Program for Translational Pharmacogenomics and Associate Director Hugh Kaul Personalized Medicine Institute, Dr. Limdi oversees discovery and clinical implementation of pharmacogenomics across the UAB health system. In both her research and implementation efforts, she works to:

Discover clinical, genetic variants and environmental factors influencing drug response and chronic disease progression

Elucidate racial disparities in drug response and identify factors contributing to these differences in drug response and disease burden

Synthesize evidence to facilitate the implementation of genotype-guided drug therapy and develop polygenic risk assessments for chronic diseases

Implement genotype guided therapy in clinical care to improve patient and population outcomes


Inform health policy and reimbursement strategies for pharmacogenetics /genomics

Through her work, Dr. Limdi has collaborated extensively with national/ international consortia including the Pharmacogenomics Research Network (PGRN), the Pharmacogenomics Knowledge Base (PharmGKB), the Clinical Pharmacogenetics Implementation Committee (CPIC), the Personalized Medicine Coalition (PMC), and Standardizing Laboratory Practices in Pharmacogenomics (STRIPE).
Dr. Limdi is leading efforts to integrate genomic screening and pharmacogenetics for Alabamians through the Alabama Genomic health Initiative (AGHI), integrating pharmacogenetics into clinical care and establishing effective implementation frameworks through the Implementation of Genomics In pracTicE (IGNITE) consortium, and integrating genomic risk assessment for chronic disease management in a diverse population as part of the Electronic Medical Records and Genomics (eMERGE) consortium.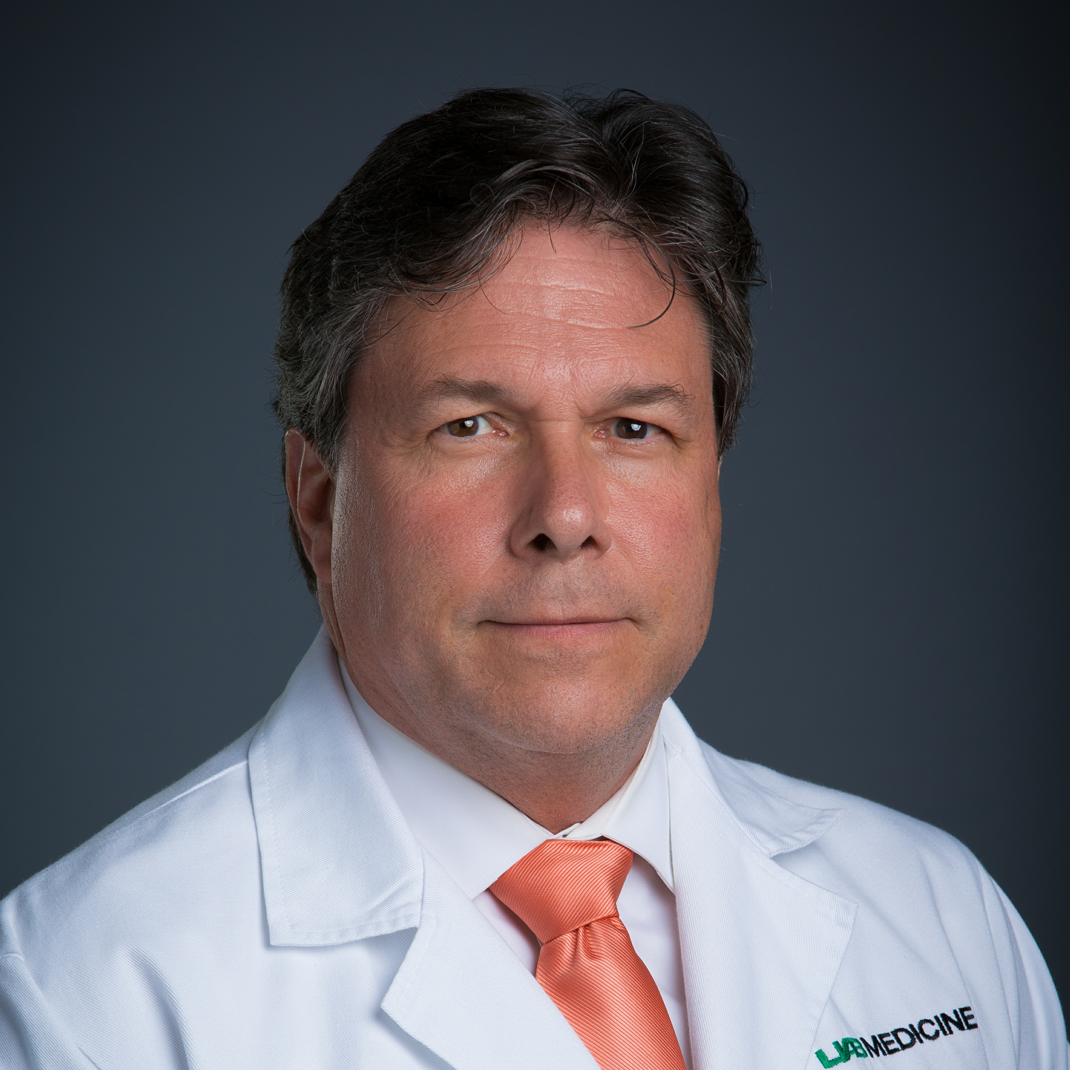 James Cimino, MD is a Distinguished Professor of Medicine and the Director of the Informatics Institute at the University of Alabama at Birmingham (UAB). He completed a National Library of Medicine informatics fellowship at the Massachusetts General Hospital and Harvard University and went on to an academic position at Columbia University College of Physicians and Surgeons and the Presbyterian Hospital in New York. He spent 20 years at Columbia, carrying out clinical informatics research, building clinical information systems, teaching medical informatics and medicine, and caring for patients, rising to the rank of full professor in both Biomedical Informatics and Medicine. His principle research areas there included desiderata for controlled terminologies, mobile and Web-based clinical information systems for clinicians and patients, and a context-aware form of clinical decision support called "infobuttons". In 2008, he moved to the National Institutes of Health, where he was the Chief of the Laboratory for Informatics Development and a Tenured Investigator at the NIH Clinical Center and the National Library of Medicine. His principle project involved the development of the Biomedical Translational Research Information System (BTRIS), an NIH-wide clinical research data resource. In 2015, he left NIH to be the inaugural Director of the UAB's Informatics Institute. The Institute is charged with improving informatics research, education, and service across the University, supporting the Personalized Medicine Institute, the Center for Genomic Medicine, and the University Health System Foundation, including improvement of and access to electronic health records. He holds the rank of Tenured Professor in Medicine, and is the Chief for the Informatics Section in the Division of General Internal Medicine. He continues to conduct research in clinical informatics and clinical research informatics, teaches at Columbia University and Georgetown University as an Adjunct Professor. He is co-editor (with Edward Shortliffe) of a leading textbook on Biomedical Informatics and recently stepped down as an Associate Editor of the Journal of Biomedical Informatics after 21 years. His honors include Fellowships of the American College of Physicians, the New York Academy of Medicine and the American College of Medical Informatics (Past President), the Priscilla Mayden Award from the University of Utah, the Donald A.B. Lindberg Award for Innovation in Informatics and the President's Award, both from the American Medical Informatics Association, the Medal of Honor from New York Medical College, the NIH Clinical Center Director's Award (twice), induction into the National Academy of Medicine (formerly the Institute of Medicine), and the Morris F. Collen Award for Excellence from the American College of Medical Informatics and the American Medical Informatics Association.