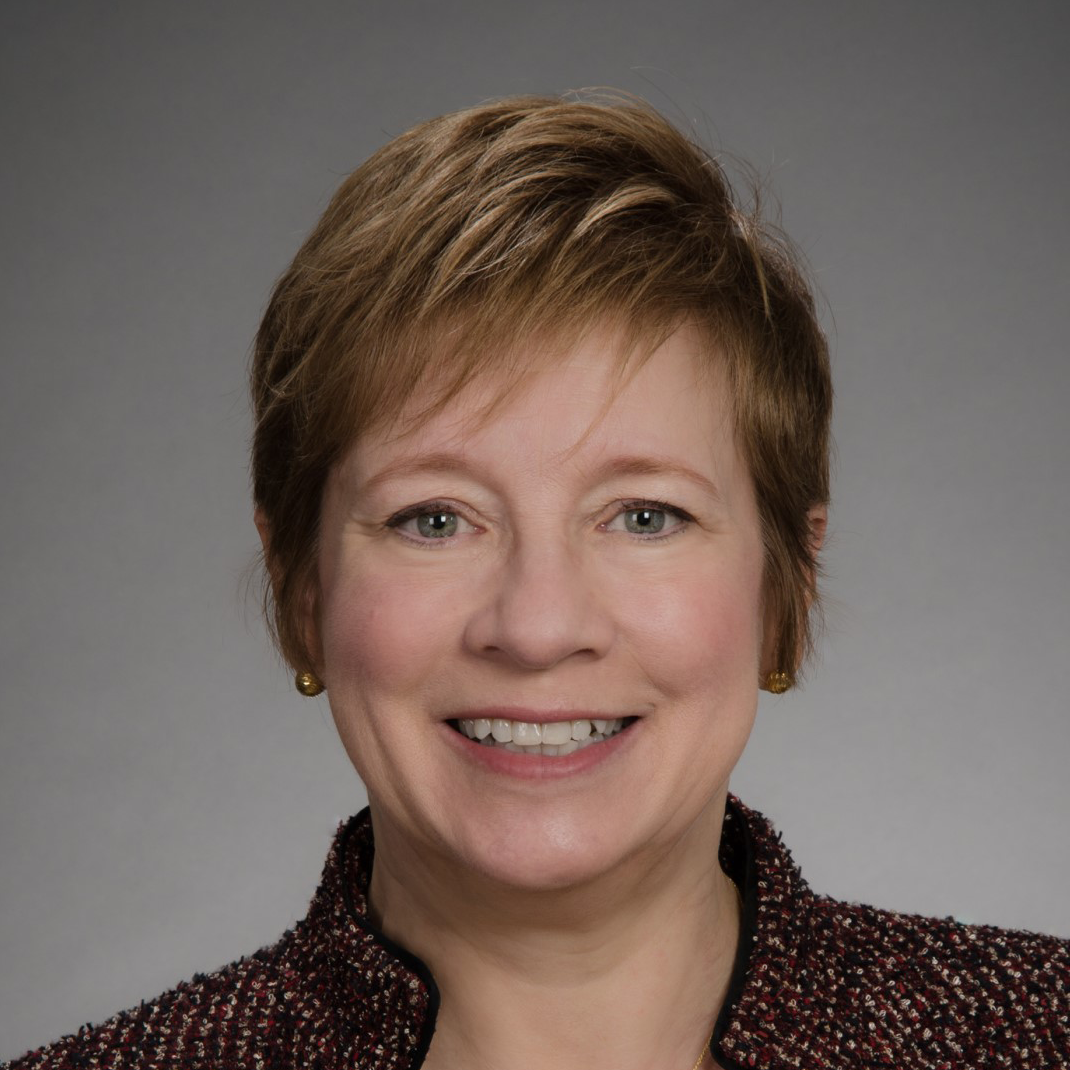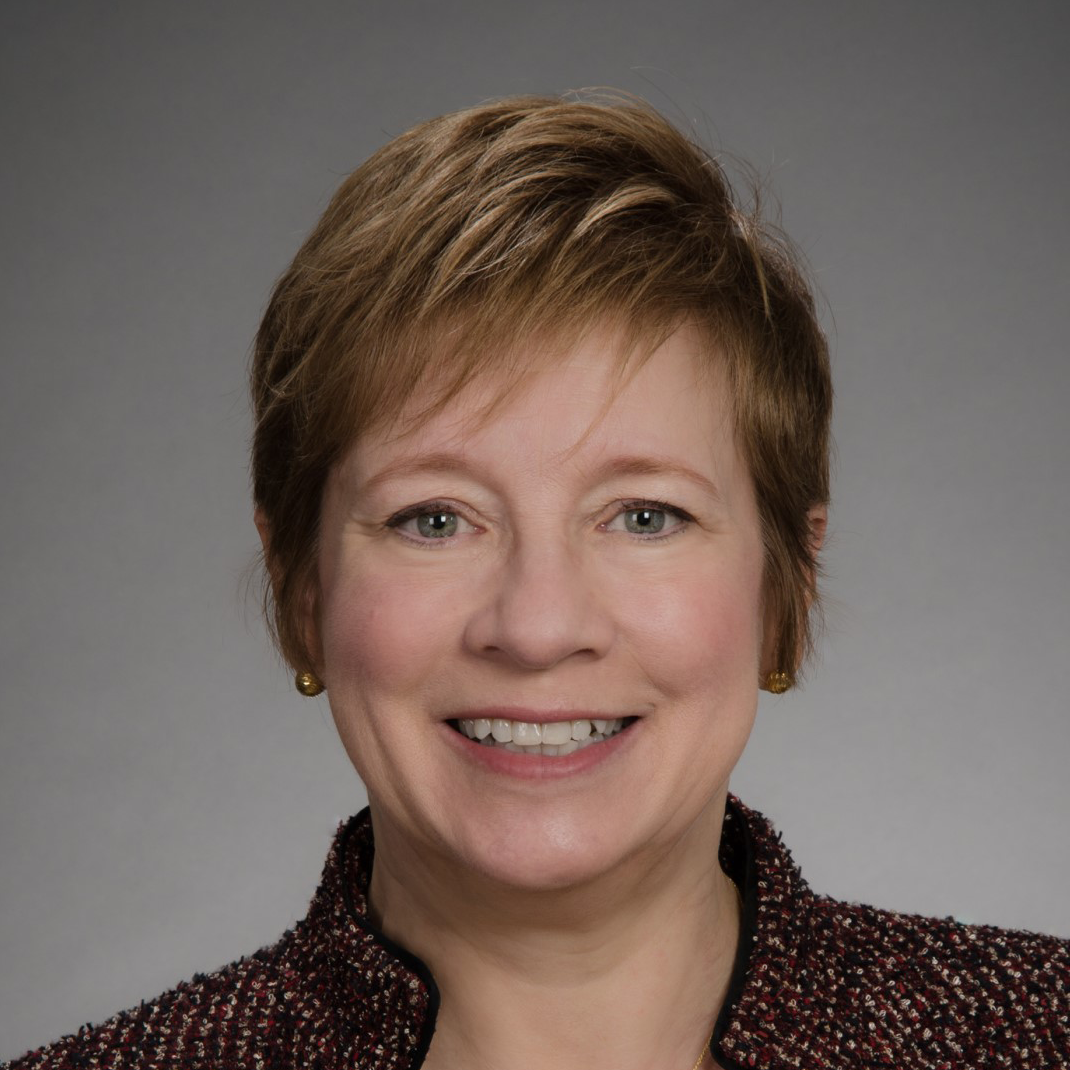 The eMERGE program at University of Washington is led by
Professor Gail Jarvik M.D., Ph.D.
Professor Gail Jarvik M.D., Ph.D. is an internist and medical geneticist who holds the Arno G. Motulsky Endowed Chair in Medicine and Heads the Division of Medical Genetics at the University of Washington in Seattle. She cares for adult medical genetics patients. Her research focuses on the statistical genetic analysis of common diseases, including cancer, vascular disease, and dementia. She has broad research interests in the implementation of genomic medicine, including her work in the electronic MEdical Records and Genomics network (eMERGE), Clinical Sequencing Evidence-generating Research (CSER), Undiagnosed Disease Network, and All of Us Consortia. Her active research in biomedical ethics includes returning genomic research results to participants and the impact of regulations on genomic research. She is Past-President of the American Society of Human Genetics.