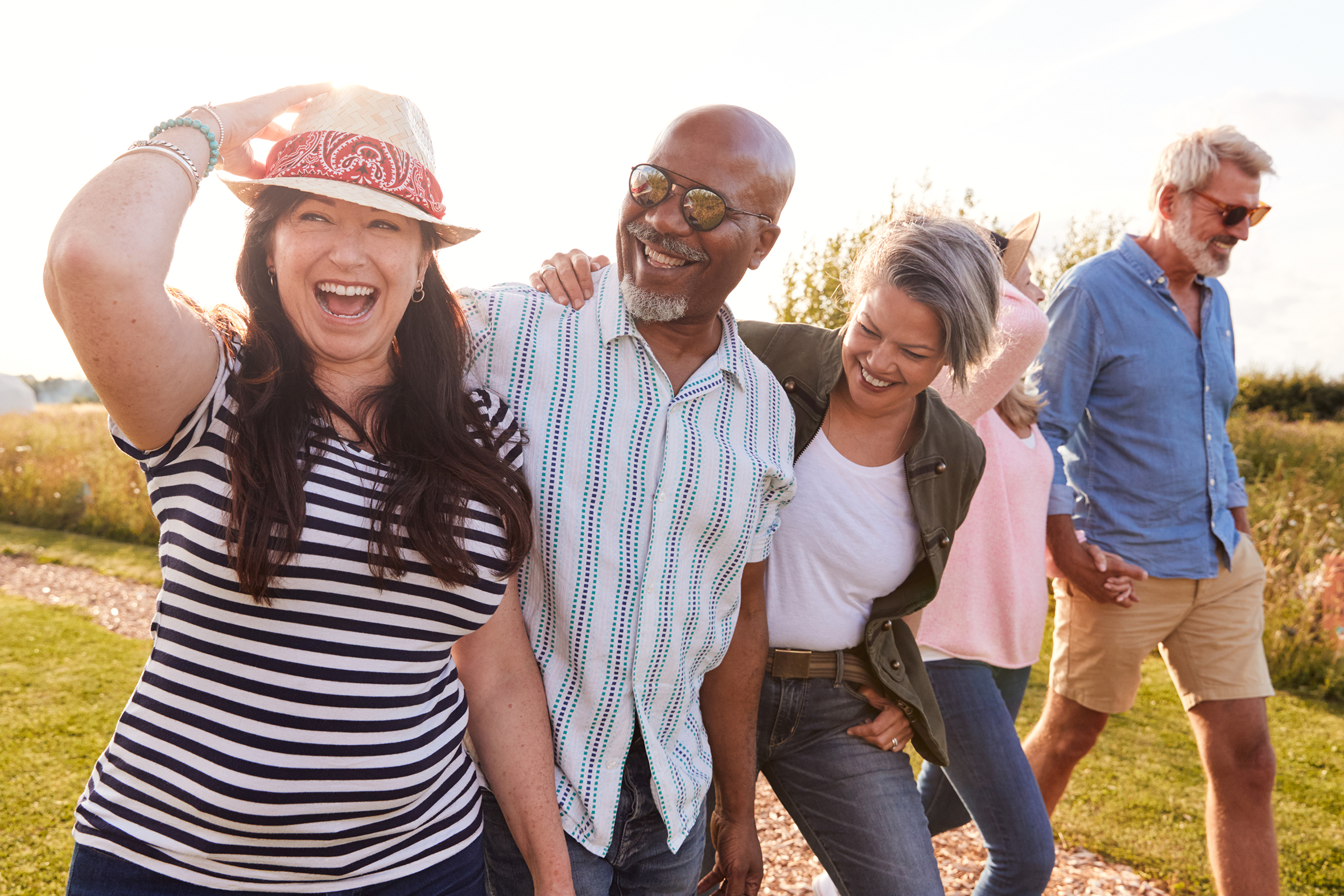 If you are new to the eMERGE study, learn about joining. If you are already a participant, learn about next steps.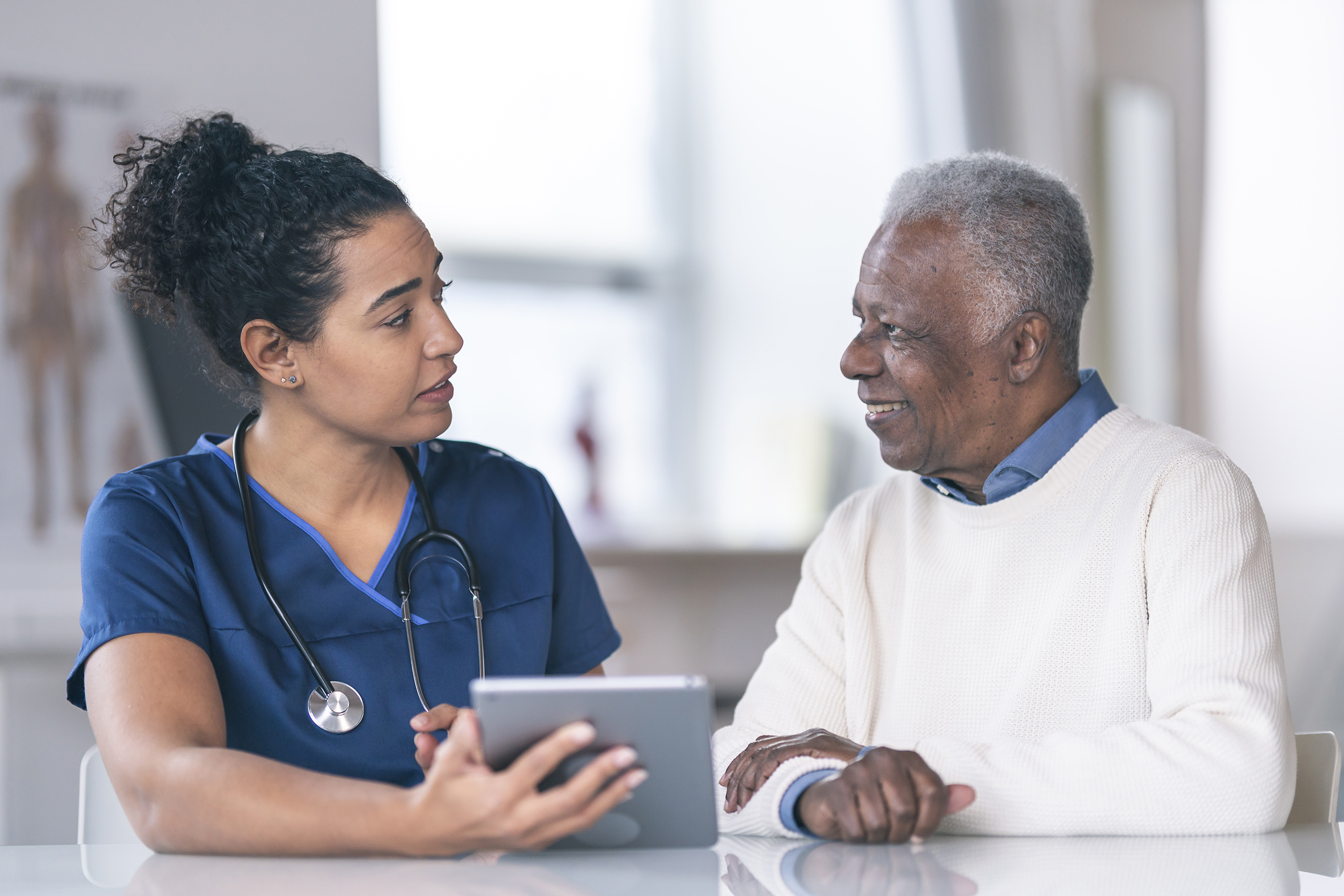 All participants in the eMERGE study will receive a risk report called the GIRA. It includes risk of conditions common to children and adults. Learn more here.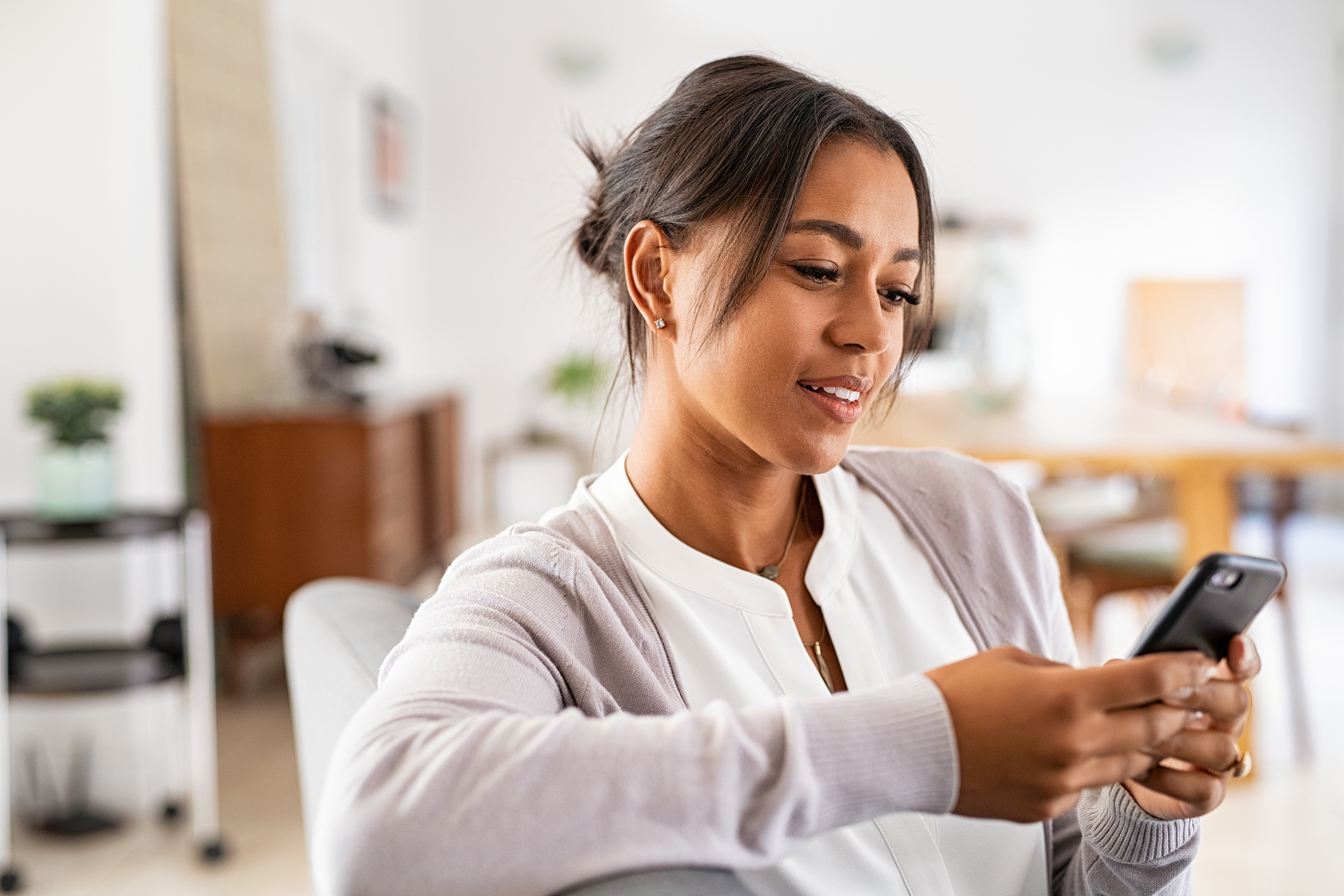 The eMERGE study includes health centers from 10 sites across the United States. Find your local site.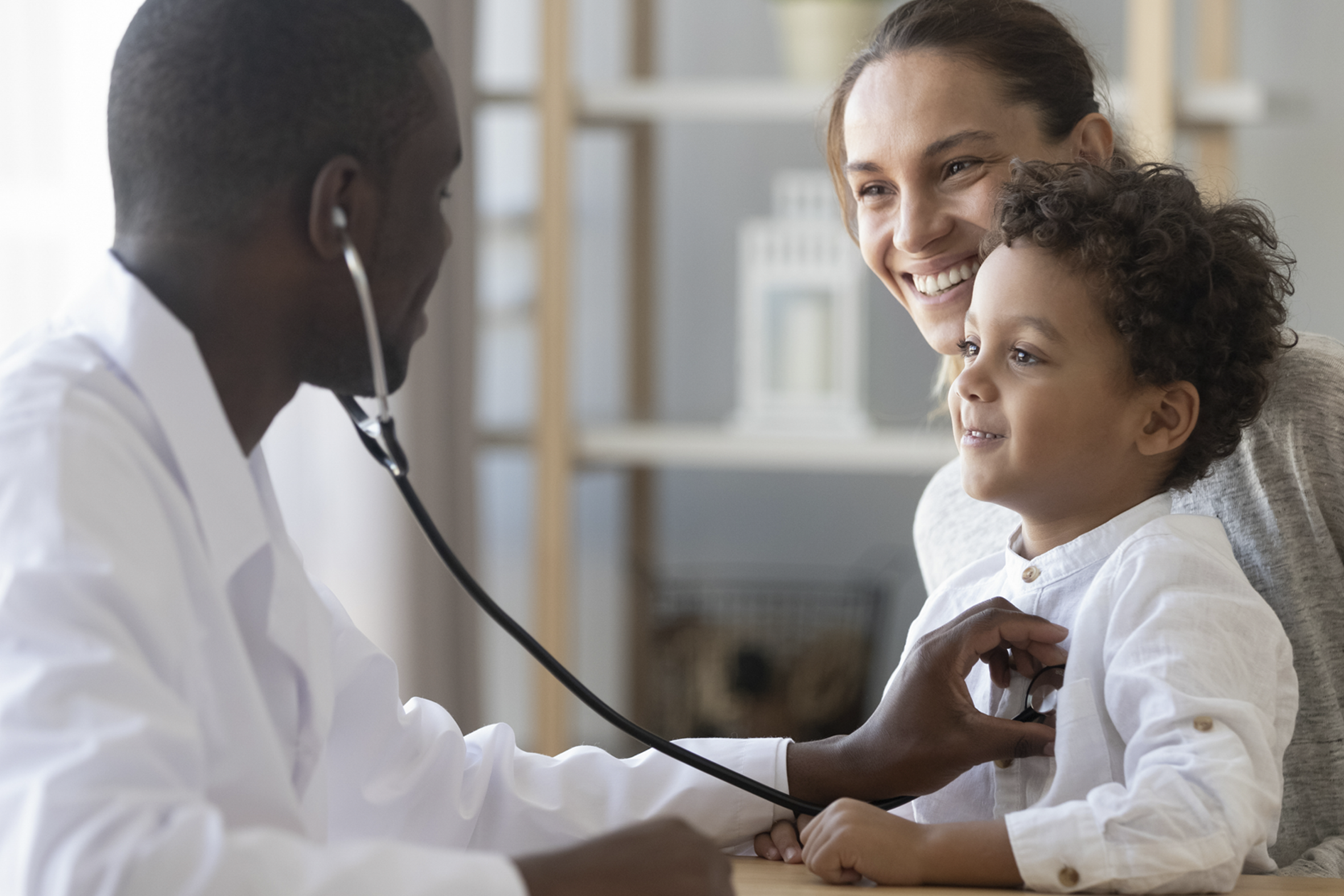 Healthcare providers – learn more about the eMERGE study, the GIRA risk report, and care recommendations.